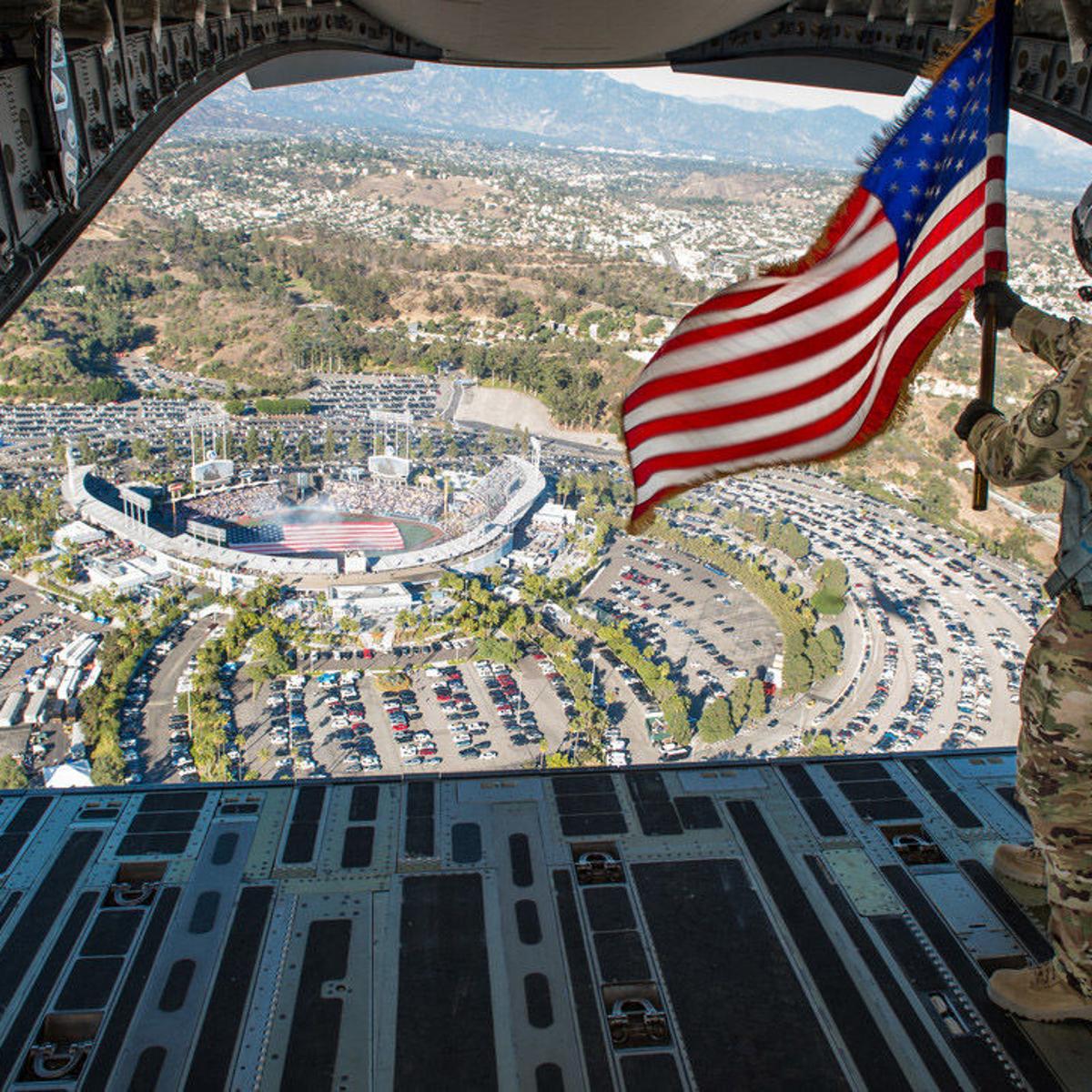 National Anthem Singers Wanted For Aerospace Valley Air Show
Do you have a voice that the world needs to hear?
Our planning committee is requesting volunteers to sing the national anthem at the daily opening ceremonies. Events will kick off at 1100 and will be broadcast via social media and on avairshow.com. All volunteers will need to audition and sign a public release agreement. Auditions will be held in early September.
Themed Days:
9 Oct - STEM
10 Oct - Community
11 Oct - First Responder